Home

•

Straumann® BLX WB-compatible Scan Body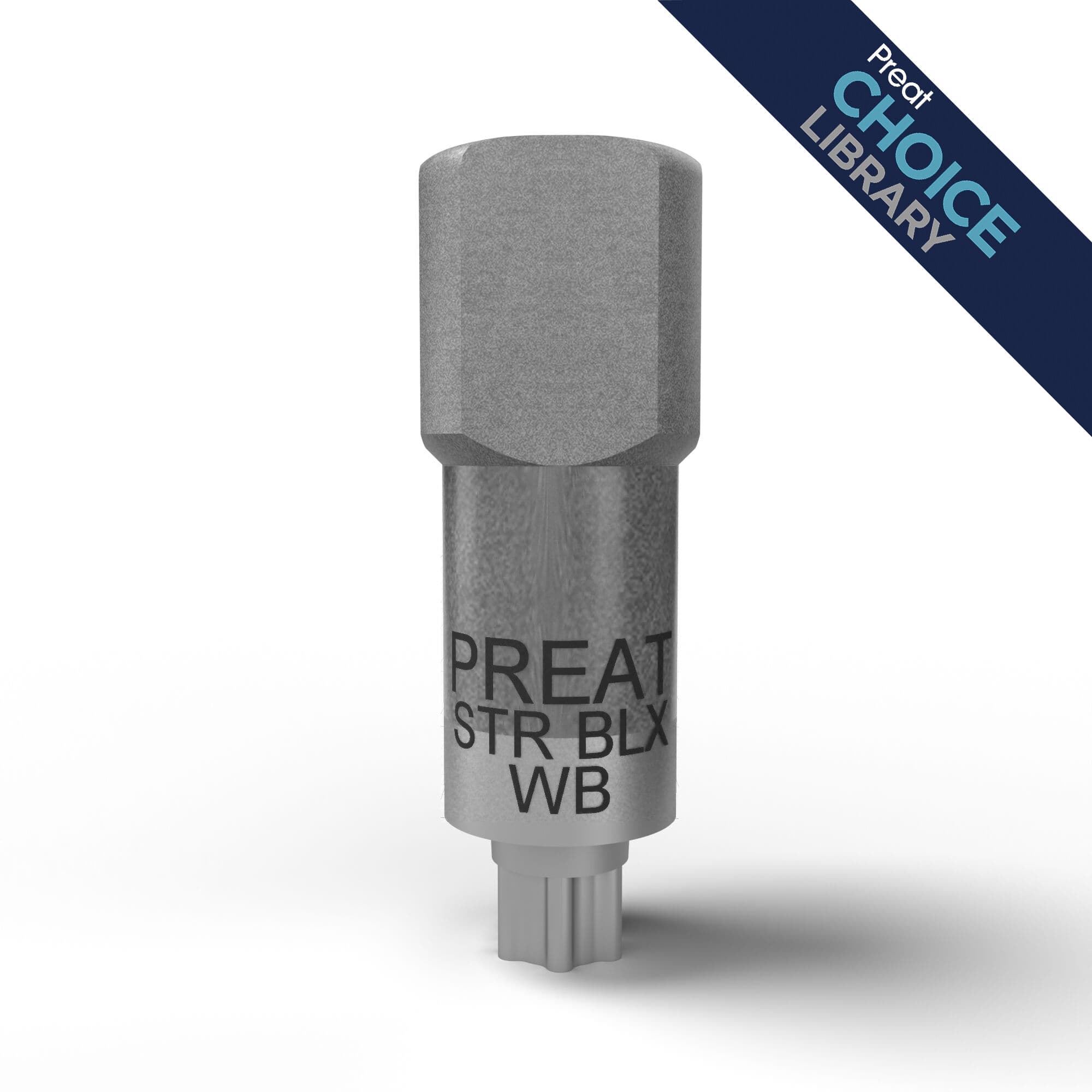 Straumann® BLX WB-compatible Scan Body
Compatible with Straumann® BLX WB
Requires SCS driver
$39.00
Whether you are scanning intraorally or in the laboratory, the titanium scan body fits within your workflow and allows you to design the best possible restoration for the case. As part of our Preat Choice Library, it gives you access to 17 different options for fixture-level cases and 9 restorative solutions for multi-unit level cases.
Titanium – Radiopaque to verify fit intraorally
Matte Finish – Easy scanning with no reflection
Laser Etched – Clearly identify the system and size plus easily match with the product description in the CAD software
Asymmetrical Design – Only one way to align in CAD software
Download our latest library to begin designing.