Home

•

Ankylos®-compatible C/ Non- Engaging Verification Cylinder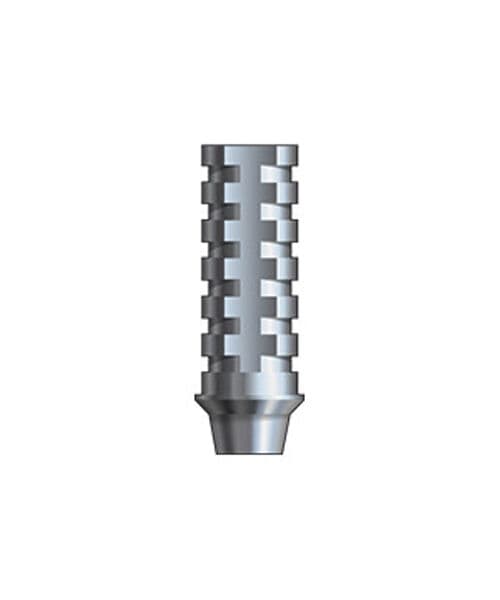 Ankylos®-compatible C/ Non- Engaging Verification Cylinder
Includes a prosthetic screw and guide pin
$42.00
Non-Engaging Verification Cylinder, made of titanium alloy, for the fabrication of temporary, multiple-unit bridges. The lack of anti-rotational implant connection allows for a passive path of insertion.
Provisional restorations can be made chairside using any standard fabrication technique.
This product is not intended for applications exceeding 180 days during endosseous and gingival healing. The following conditions would contraindicate use:
Less than 4.0 mm abutment height
Use on implants placed in any orientation other than vertical. No post angle correction is allowed
Includes:
Guide Pin for use throughout the fabrication process
Titanium Screw to retain the finished provisional
Using a digital workflow? Download our latest library to begin designing.